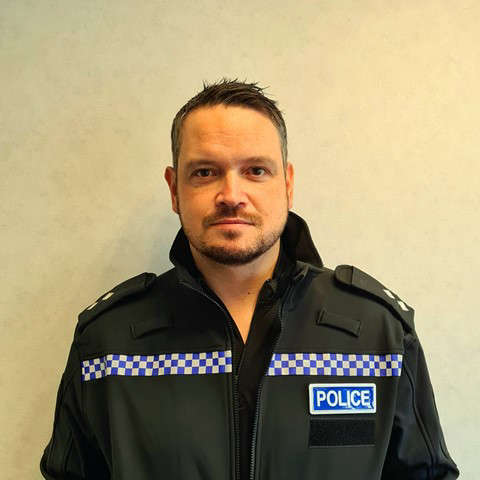 Sebastian has worked in neighbourhood and response policing, organised crime disruption and in the Safer Neighbourhoods Partnership.
Sebastian Dent leads the new Doncaster North Neighbourhood Policing Team, which launched last week. With over 17 years policing experience under his belt – he is relishing getting stuck into his new role.
"I am delighted to help create and embed the new team as we continue work to address the issues which matter to our communities and businesses," he said.
"The majority of my service has been spent in Doncaster, and a significant amount of that has been in the North area of the city, so I know the area, it's communities and it's issues very well.
"Everyone in the team has a real desire to make a difference in the communities they serve, creating a safer and more enjoyable environment for everyone who lives and works here.
"When you see our officers out and about on patrol – please stop and speak to them. We want to hear your concerns, and will do our best to answer your questions. We are here for you."
The creation of the new North NPT aligns policing in Doncaster with the council's localities model, enabling better joint working and an enhanced service for all residents.
He added: "Myself and the rest of my team knows the area well, and we are committed to doing the best we can for our communities."