Chris Marsden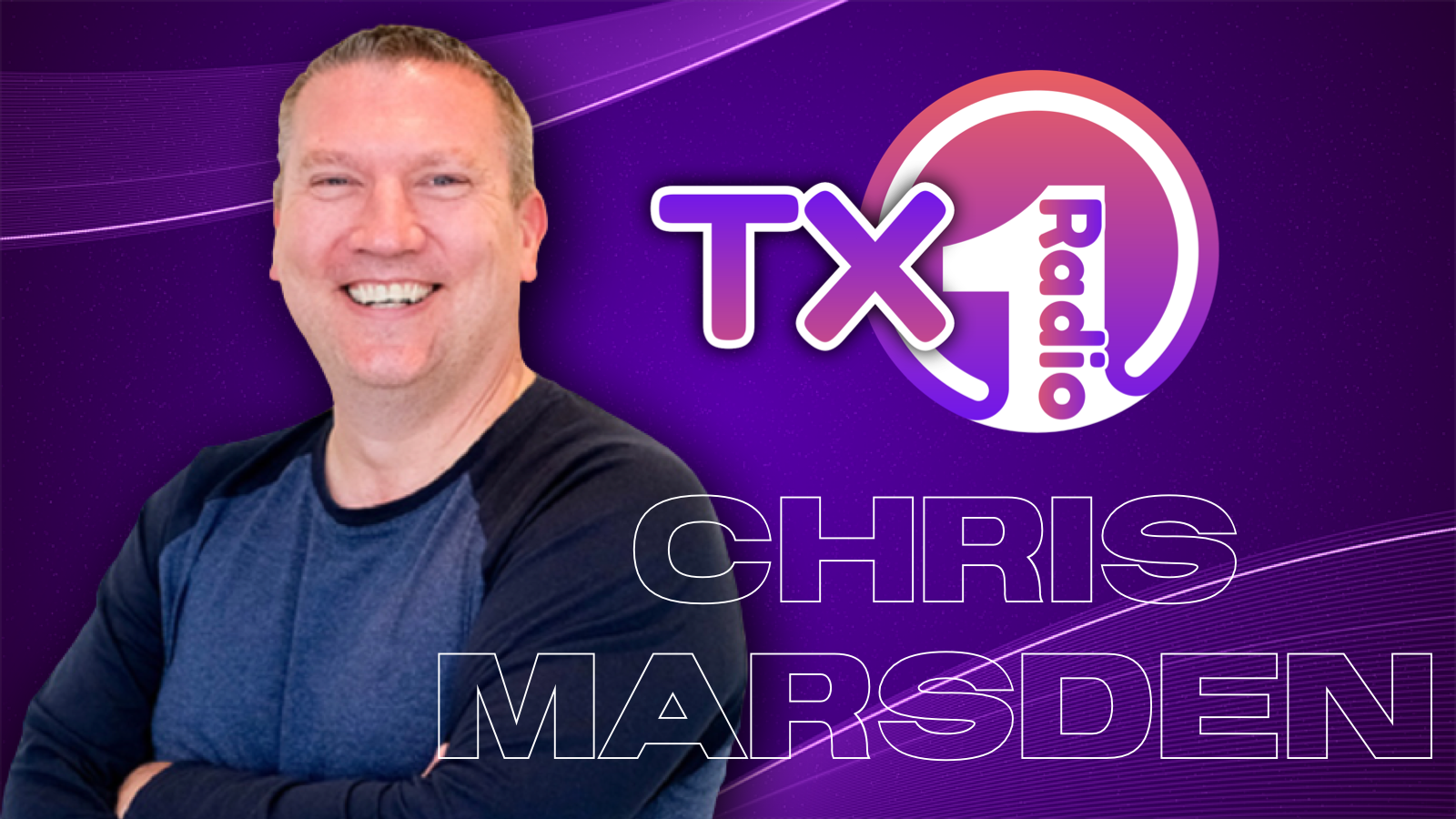 What show do you present and what times?
The Classic Hit Weekend on Saturdays from 2pm to 5pm

What do you love about your job at TX1 Radio?
It's truly local to Doncaster & Bassetlaw and love the place to bits. The music variety and the brilliant team of professionals we have

If you weren't doing this, what would you be doing instead?
Full time voice actor and voiceover artist (truth be known, I already do this)

What is your favourite past time?
Vlogging with my family for our YouTube Channel and Facebook Page: The Marsden's

Name a little known fact about you?
I was falsely arrested for carrying a shotgun to the local W.I. pantomime….I was actually carrying a fishing rod. I made the Daily Star!