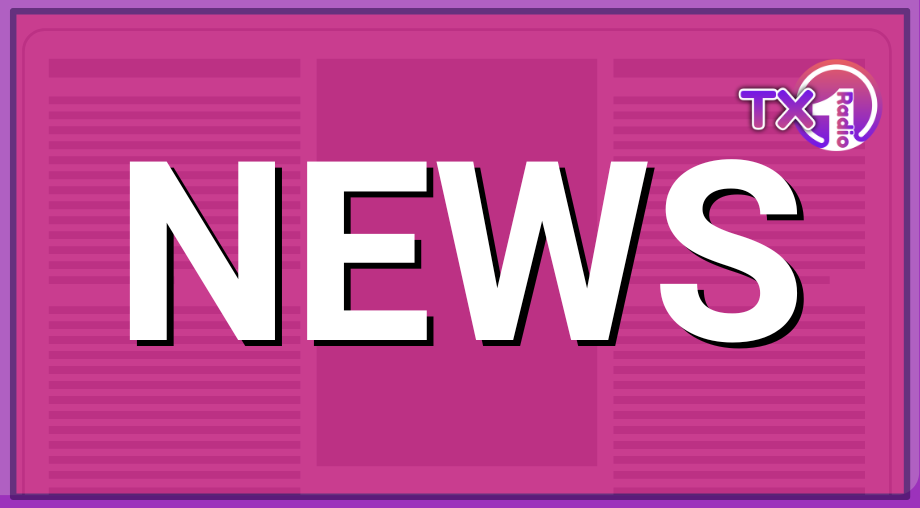 Colleagues at Doncaster and Bassetlaw Teaching Hospitals (DBTH) are inviting local people interested in pursuing a career in health to attend an Allied Health Professional (AHP) recruitment fayre in February.
The event will take place at Doncaster Royal Infirmary's Education Centre on 28 February between 2pm and 7pm and is open to all, with a range of posts to be advertised suitable for both university graduates as well as entry-level positions for school-leavers and those looking for a career change. Additionally those wishing to return to practise are invited.
AHPs are the third largest healthcare workforce within the NHS, and encompass a variety of roles ranging from Speech and Language Therapists and Dietitians, to Art Therapists and Radiographers, as well as Physiotherapists.
Throughout the day, there will be representatives from a number of AHP specialities within the Trust who will be on-hand to answer any questions or queries about a career at DBTH. Some of the roles available include:
Physiotherapy
Occupational Therapy
Speech and Language Therapy
Dietetics and Nutrition
Orthotics
Operating Department Practice
Radiography
Orthoptics
Podiatry
Karen Jessop, Chief Nurse at the Trust, said: "This is a fantastic opportunity for those interested in starting a career within the NHS to come along and find out what we have to offer. We have a number of vacancies available, from entry-level positions to posts suitable for those who are soon to graduate from university. If you are interested please come along, speak with colleagues and see what Team DBTH has to offer."
Doncaster and Bassetlaw Teaching Hospitals hosts three hospital sites, Doncaster Royal Infirmary, Bassetlaw Hospital and Montagu Hospital, and serves around 444,000 patients annually. One of the largest employers in the area, the organisation has around 6,600 colleagues and oversees the development of around a third of all health students in the region.